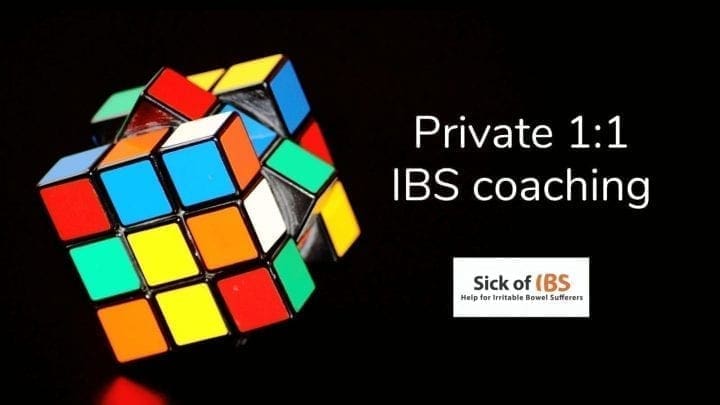 So you really are sick of your IBS - And ready for change!
Firstly, CONGRATULATIONS on taking a firm stand and DECIDING that you want change. That takes COURAGE and DETERMINATION.
The exact qualities that will be your precious allies from now on.
What does 3 months of private coaching with me include?
6 x 45-minute online coaching sessions (via Zoom), usually every fortnight
Finding and releasing at least one of your major IBS triggers to get lasting relief
Short exercises for you to do, or questions to ponder in between sessions to maximize results
Access to me via email between sessions (Monday to Friday) so you can ask questions, and get support with anything you might have on your mind:)
Are you 100% committed to start your journey out of IBS,
to reclaim your HEALTH, your FREEDOM
and enjoy a more FUN and TASTY life?
* This offer is for 3 months of private IBS coaching. On average, it takes my clients 6 months of private 1:1 coaching with me before they start getting the tangible, lasting results they are wanting. As each person is unique, specific results and timeframes cannot be guaranteed. Prices are in euros.