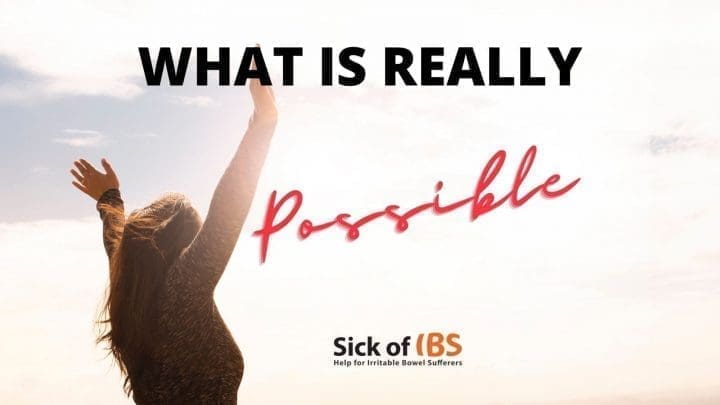 We often don't know what is really possible with IBS. And mainstream healthcare doesn't seem to know either.
So here is something tangible for you.
This is the testimonial left for you by a lovely lady who decided to invest in IBS coaching with me last year.
In 2020 she had awful long-term IBS-D (Irritable Bowel Syndrome with diarrhoea).
In 2021 she no longer has IBS-D – and is feeling really excited about this new freedom she is experiencing.
This is her own experience, in her own words:
Before IBS coaching
"Before I started coaching with Alison, my IBS was really bad.
I had suffered with it for over 30 years and tried umpteen therapies that didn't work.
I couldn't go out without ensuring there was a toilet nearby, even when I did the weekly shop at the supermarket, I was often caught out.
Bloating and wind limited my social life.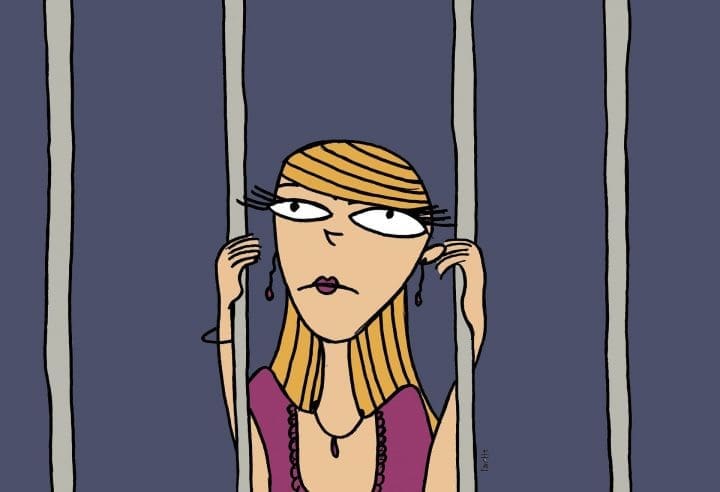 I felt trapped, unable to control my digestive system. This left me feeling very depressed and resentful of others who were able to live a normal life."
What happened next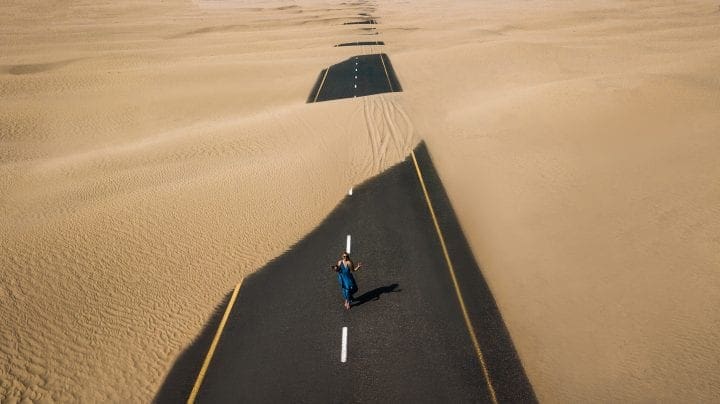 "Then I read one of Alison's blog articles and she seemed to be talking directly to me when she explained that IBS could be caused by unreleased emotions from early childhood.
I decided to book a free half hour session to see if this was the right path for me and I was amazed by Alison's insightfulness.
She seemed to be able to draw out deep hidden memories that had remained dormant for years in the recesses of my mind.
Immediately I felt immense trust and was able to open up about long held hurts and disappointments.
I knew this was going to work – and after just one full session, I had total confidence in Alison.
I loved working with her. She was so supportive and understanding.
After each session as we practised emotional release, I felt more and more positive. I became stronger and more resilient."
Where I am now
"And the best thing about all this? My IBS has now gone.
It's really disappeared!
It took a few months for my digestive system to improve.
It was a gradual process but I am slowly reintroducing food that I used to react to and being pleasantly surprised at what I can now tolerate.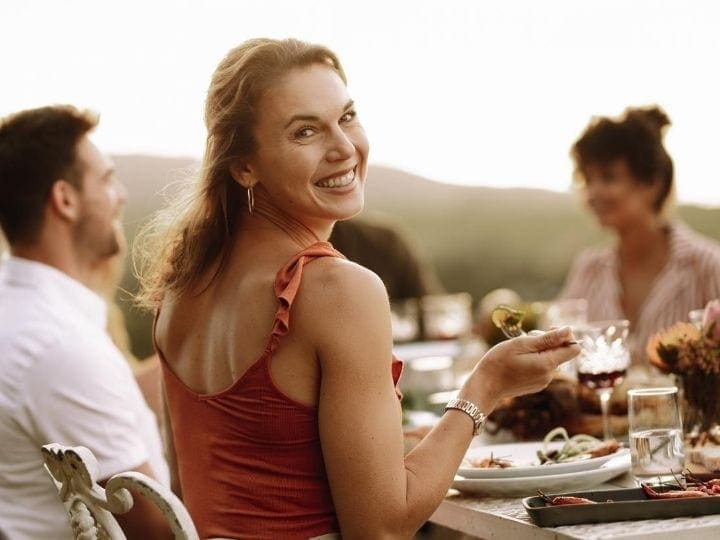 A whole new way of life is before me and I'm really excited by it.
My family is too!
And this is all thanks to Alison. I cannot recommend her highly enough.
All the work we did together has paid off and I feel as though a great weight has been lifted. Thank you, Alison! You've been amazing!"
What is really possible for you?
What if you could really find and release the deep triggers from behind your IBS, and not need to suffer any more? And by this time next year your IBS could be a thing of the past?
Want to read about another IBS success story.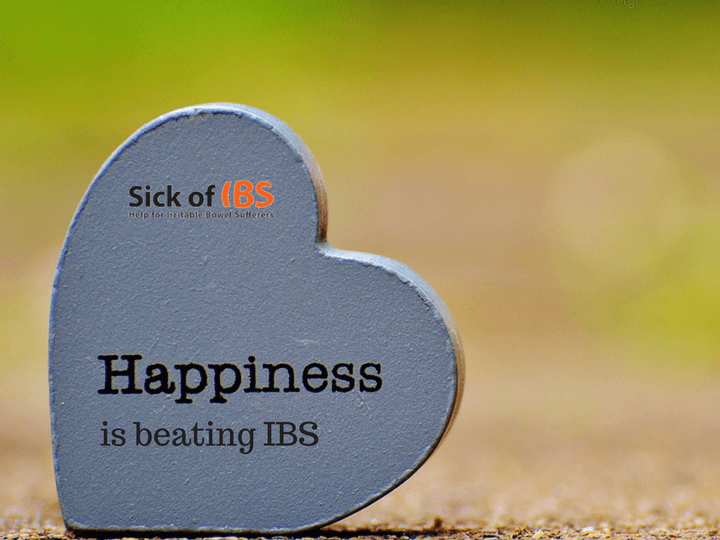 11